Battambang Overview
Lying in the heart of the Northwest of Cambodia, Battambang is Cambodia's second most populous city and a popular tourist destination.

Many people think that Battambang City is only a stop before or after Siem Reap, nearby town of famous temples of Angkor but in fact, this province has so many things to offer: wonderful colonial-era architecture and historic old pagodas.
And the surrounding countryside not only harbors Angkorian-era temple ruins and pagodas but also offers some of the most impressive sceneries of huge rice paddy fields and peaceful villages.
If you plan for your
Cambodia Holiday
and you visit Siem Reap, try to visit Battambang. That will a good experience for you to learn more about the local life as Battambang is not affected much by tourism.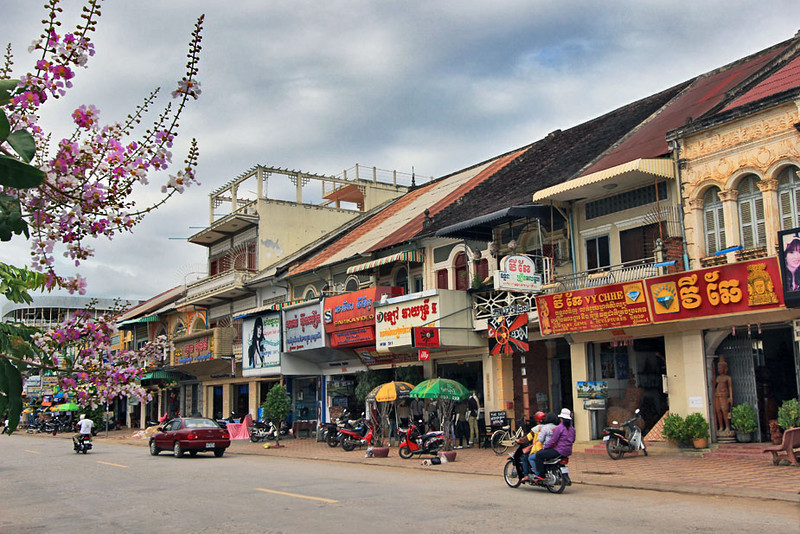 What to do and what to see in Battambang?
Founded in the 11th century, Battambang - the former capital of Monton Kmer, a riverside town, home to the network of stunning old French shop houses clustered along the riverbank, a number of Wats scattered around the town, some of the best-preserved, Khmer, Thai and French colonial architecture in the country together with the many ancient pagodas and temples that dot itself and its environs, is named by UNESCO as a City of Performing Arts.
What makes Battambang a tranquil respite from the boom and hustle of Phnom Penh and Siem Reap? It is the small museum with a wide collection of Angkorian-era artifacts, and a number of hilltop temples, yet more Wats and a pretty large lake beyond the town, a lot of famous hills like Phnom Sampeau (Ship Hill) with the notorious killing caves and an increasingly confident art scene providing a cradle for many of Cambodia's top talents.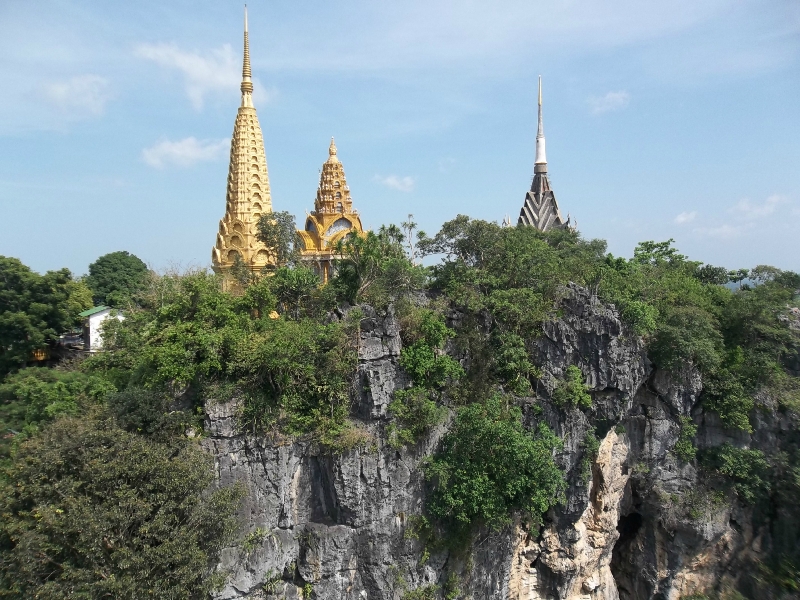 With no shortage of great places to visit such as: Battambang Bat Cave,
Wat Banan Temple
, Phnom Sampeau, Phsar Nath Market, Phnom Banon, Wat Ek Phnom, White elephant pagoda, etc; the idyllic countryside making this city itself rather dreamy and poetic by comparison with the raw, unbridled energy of Phnom Penh and the chaotic mash of Siem Reap to admire; the untouched, bucolic atmosphere to immerse in, you do not have to worry about what activities to take part in.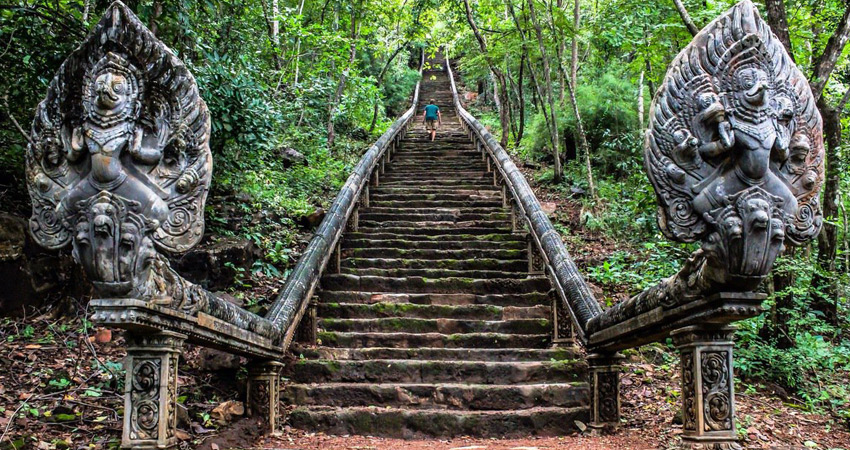 There are plenty of things to see and do in and around Battambang: the
Bamboo T
rain
near Battambang, rent a bike and cycle along the river and to visit a crocodile farm and hold a baby crocodile, see the locals weaving silk material with old wooden looms, make rice paper for spring rolls, see and smell fish paste and fish sauce being made and in the dry season visit the mushroom farms.
What to eat and drink in Battambang?
Thanks to low key – cheap food stalls, laidback local haunts, arty cafés tucked down quiet side streets, Battambang is an exciting place to eat out.
The culinary highlight must be insects (beetles, river snakes, etc) fried with sweet soy sauce opposite the Post Office at night or classic French favourites, as well as creative dishes blending Khmer and French influences.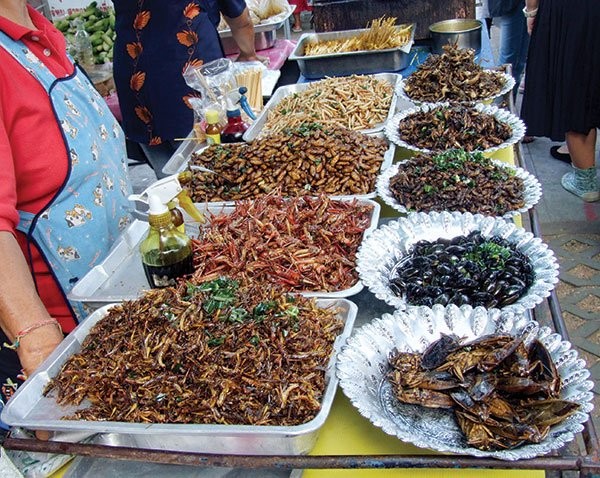 What is the best time to visit Battambang?
January, when the temperature averages 27°C, February – one of the warmest months of a year, November and December, when the climate is really good, are considered as the best time to visit Battambang.

Meanwhile, September and October – the rainiest months of a year, when the climate is very unfavorable with more than 20 days of rain expected are not suitable time to visit.