Pakse Overview
Located on the southern of Champasak province, Pakse is the second most populous city in Laos. Pakse has favorable location as it is the meeting point of Xe Don and Mekong River. That is why its name in Laos means "mouth of the river".
In the past, Pakse used to be The Kingdom of Champasak until the Kingdom of Laos was formed in 1946. Nowadays, Pakse is a busy city with high-quality traffic system, busy factories, sleepless markets and impressive festivals.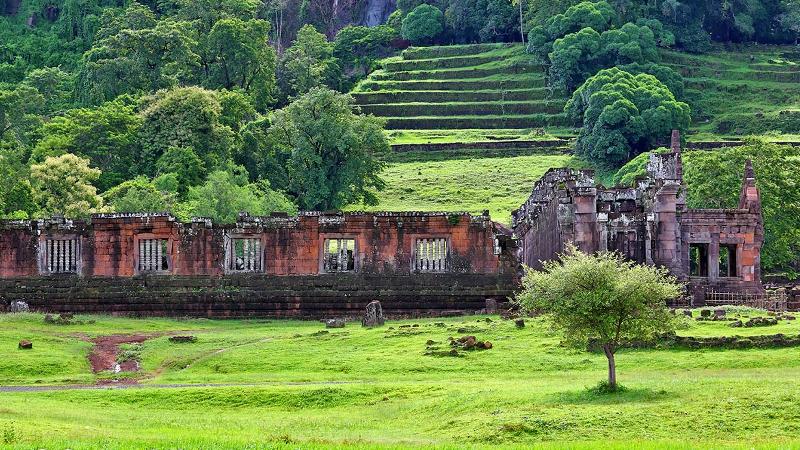 Where to go and what to see in Pakse?
There are many interesting things to see in Pakse. First of all, you should pay a visit to Bolaven Plateau – the most attractive destination in the South of Laos. – The most attractive destination in the South of Laos.
Amazingly, Bolaven Plateau is formed from and ancient volcano with a lot of waterfalls, jungles, and farmland. Here is the best place for hiking or trekking tour. About 85 kilometers far from Pakse city is spectacular Tad Lo Waterfall. From Tad Lo, you can continue your tour to Paksong where there are four magnificent waterfalls: Tad Yuang, Tad Champi, Tad Fane and Tad E-tu. If you are a nature lover, Pakse will surely steal your heart.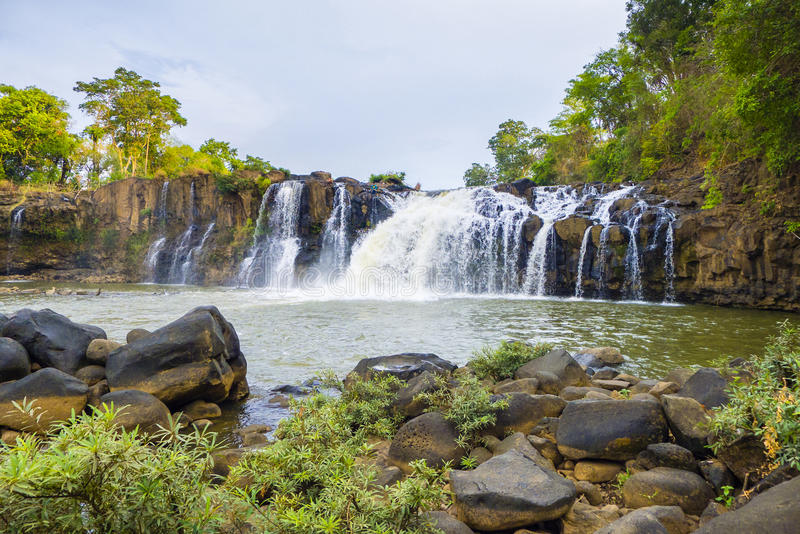 About 17 kilometers far from Pakse in the north, you can witness the very traditional life of Laotians in Don Kho Island, Ban Saphai and Wat Chompet. People here still live in an authentic way. They make a living based on growing rice, fishing on Mekong River, weaving and doing handcraft.
Last but not least, don't ever miss visiting Royal Palace of Champasak Bounum King. Nowadays, it is a hotel with 1,000 windows.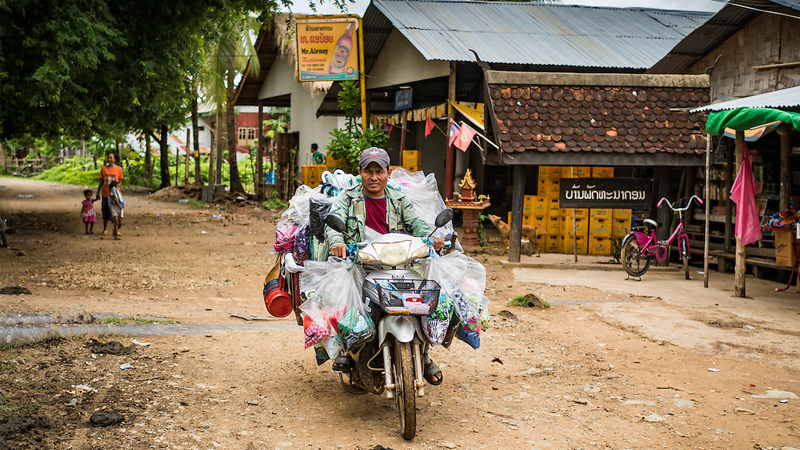 What to eat and drink in Pakse?
Pakse is a place for the food lover in Laos. Many visitors who have ever traveled to Pakse claimed that fish and shrimp in Pakse are amazingly tasty. You can taste Pakse special food in any restaurant.
Here are some recommended restaurants in Pakse: Daolin Restaurant (Rte 13 Pakse, Laos, serve Laos traditional food), Lankham Noodle Soup (under the Lankham Hotel, Rte 13, Pakse, Laos, serve noodles and soup), Banlao Boat Restaurant (Th11, Paksel Laos, serve Pekkind Duck and German pork knuckles and some exotic fare like ant's egg) and La Panorama Restaurant (Th5, Pakse, Laos, serve Franco-Asian Cuisine)
The best way to enjoy Lao traditional food is exploring Houang morning market where you can buy fresh seafood, fresh vegetables, and fruit. Then, you can ask the hotel's restaurant to process them for you.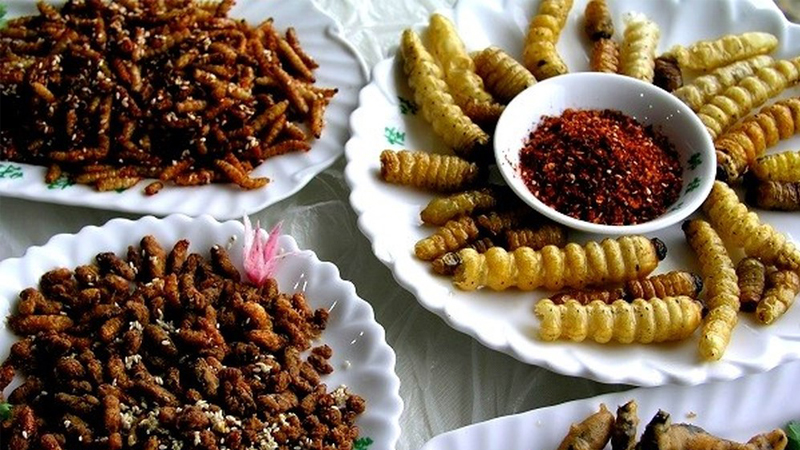 When to visit Pakse?
The best time to visit Pakse is from November to March. It is the dry season when it gets cooler and more comfortable. If you plan a tour with a lot of outdoor activities like trekking or hiking, December, January, and February are the most suitable.
The worst time to visit Pakse is from March to May. It gets extremely hot, sometimes up to 40 Celsius degree. From May to October is the rainy season so there will be some inconvenience if you travel during this time.