Siem Reap
Thanks to its proximity to the to the Angkor ruins, a sprawling UNESCO Heritage recognized a complex of over 400 ancient temples with the spectacular Angkor Wat as its focal point, Siem Reap in Northwestern Cambodia is an ideal place to visit if you are looking for a real adventure and unparalleled sights.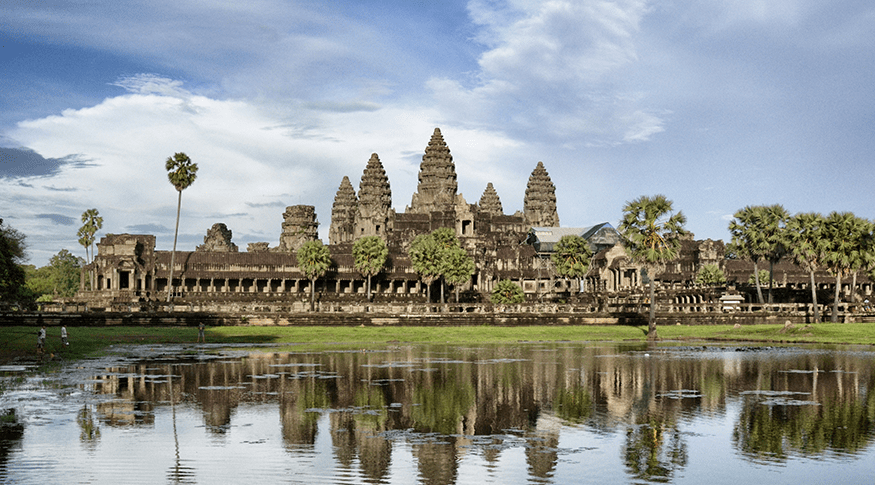 What to see and what to do in Siem Reap?
There are so many destinations for you to visit in Siem Reap. When you plan for a Siem Reap Tours you may think about what to see and what to do in Siem Reap and you may get confused as there are many choices for you.
The world-famous temples of Angkor are undoubtedly the reason for which travelers all over the world visit Siem Reap, but in fact, this colorful city, which has been the major tourist hub in Cambodia, offers many other interesting things to do in the general vicinity.
There are uncountable historical and religious sites: Banteay Kdei - a Buddhist monastery; Wat Preah Prom Rath; Angkor National Museum to the Land Mine Museum in Siem Reap.
Or you can enjoy a show at the Phare Cambodian Circus, which is a unique blend of Cambodian acrobatics, contortion, juggling, fire stick throwing, traditional music, dance and tightrope walking incorporated into stories that tackle contemporary themes to a hot air balloon ride over the Angkor ruins.
Siem Reap has much to make it one of the most favorite tourist attractions in Cambodia. Once being templed out after a tour of religious sites including Baphuon and Angkor Wat, two massive Buddhist temples built in the 11th and 12th centuries.
Respectively, let's head to Banteay Srey Butterfly Centre - a prime destination for tropical flora and fauna; Tonlé Sap freshwater lake to visit the floating villages dotting this massive body of water; Angkor Night Market where you can bargain for affordable goods, pick up crafts and souvenirs, and sample the local treats for the most local experience.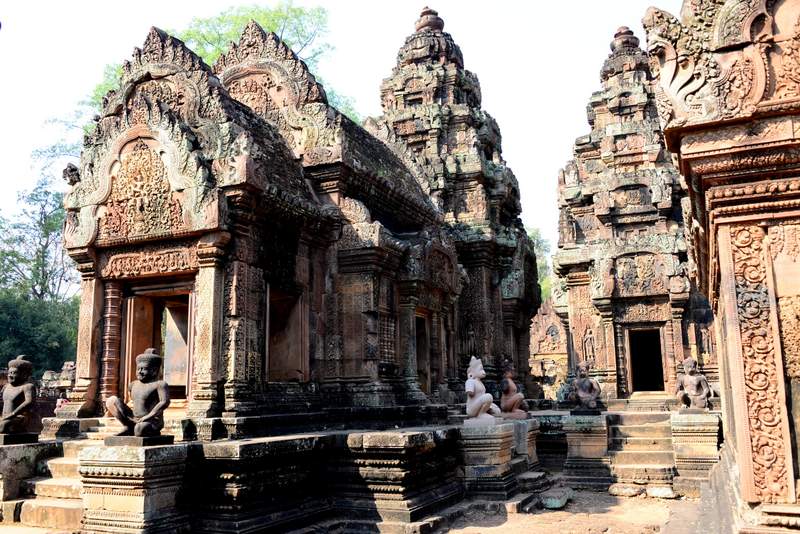 What to eat and drink in Siem Reap?
Food and drink in Siem Reap are ridiculously cheap. There are many fantastic food that you should not miss tasting which are Bai Sach Chrouk (Pork and rice which is served in the early morning), fish amok (fish mousse with fresh coconut milk and kroeung), Khmer red curry (less spicy than the curries of neighboring Thailand, Lap Khmer (Lime-marinated Khmer beef salad), Nom Banh Chok (Khmer noodles), etc.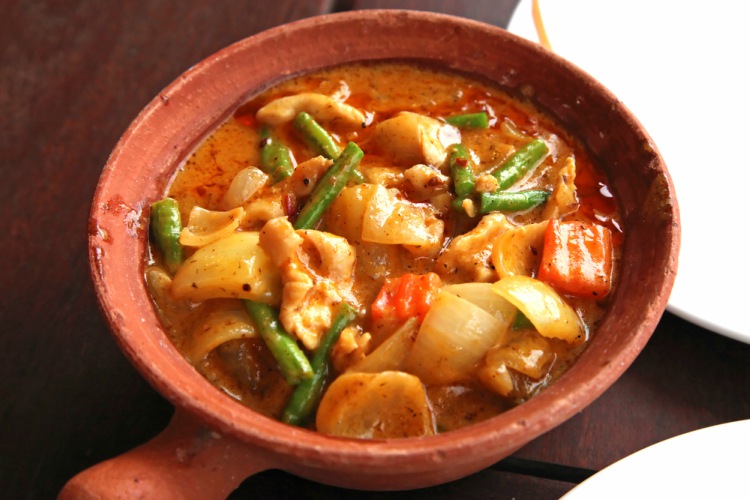 When to visit Siem Reap?
Like other destinations in Southeast Asia, Siem Reap in Cambodia also experiences two seasons — wet season from May to October and the dry season from November to April. This weather is quite similar to the weather in Southern Vietnam. Rain is not in full swing but keeps things cooler and less dusty and makes the landscape much greener.
In the rainy season, the temples' beauty is at its fullest charm: the grass is green and lush, the air seems clearer. Thus, it is the most favorite time to visit for photographers.
However, if you still want to avoid the rainfall, the period from December to March when the precipitation is at its lowest is the most suitable time to go. For a good balance of weather and number of tourists, June-August is thought to be a perfect time. And no matter when you visit, make sure to bring plenty of sunscreens.
How to combine Siem Reap with other destinations in Indochina.
There are so many options for you to combine Siem Reap with other destinations in Indochina.
You may start the tour in Phnom Penh then do the tour from Phnom Penh to Siem Reap for about 5 days to 10 days. You can travel by flights, car, bus, motorbike or even with cruises along Mekong River.
If you start the tour from Hanoi in Vietnam you may do the tour in Hanoi, Halong Bay, central of Vietnam for Hue and Hoi An then Ho Chi Minh City with Mekong Delta then take a flight to Siem Reap and ends the tour for about 12 days to 15 days. You may add 2 more days in Phnom Penh if you wish.
There is a direct flight from Siem Reap to Luang Prabang ( Laos) and to Hanoi, Ho Chi Minh in Vietnam so that is easy to connect Siem Reap with other cities in Indochina.