Most tourists arriving in Vietnam have Halong Bay firmly in their sights. The hub for Halong Bay is not really the neighbouring Halong City that overlooks it, but Hanoi, the capital lying about 3.5 hours away. Many tourists start planning their tours from Hanoi; every tour company offers a pick-up service that will take you straight from your hotel and through 150km of the Red River Delta to Tuan Chau Harbour, the starting point for your glorious Halong Bay adventure.
Nevertheless, for some thrifty travellers, the question of whether they should buy tickets from Tuan Chau Harbour is one that prompts some research; we'll look at a few different aspects to the question here.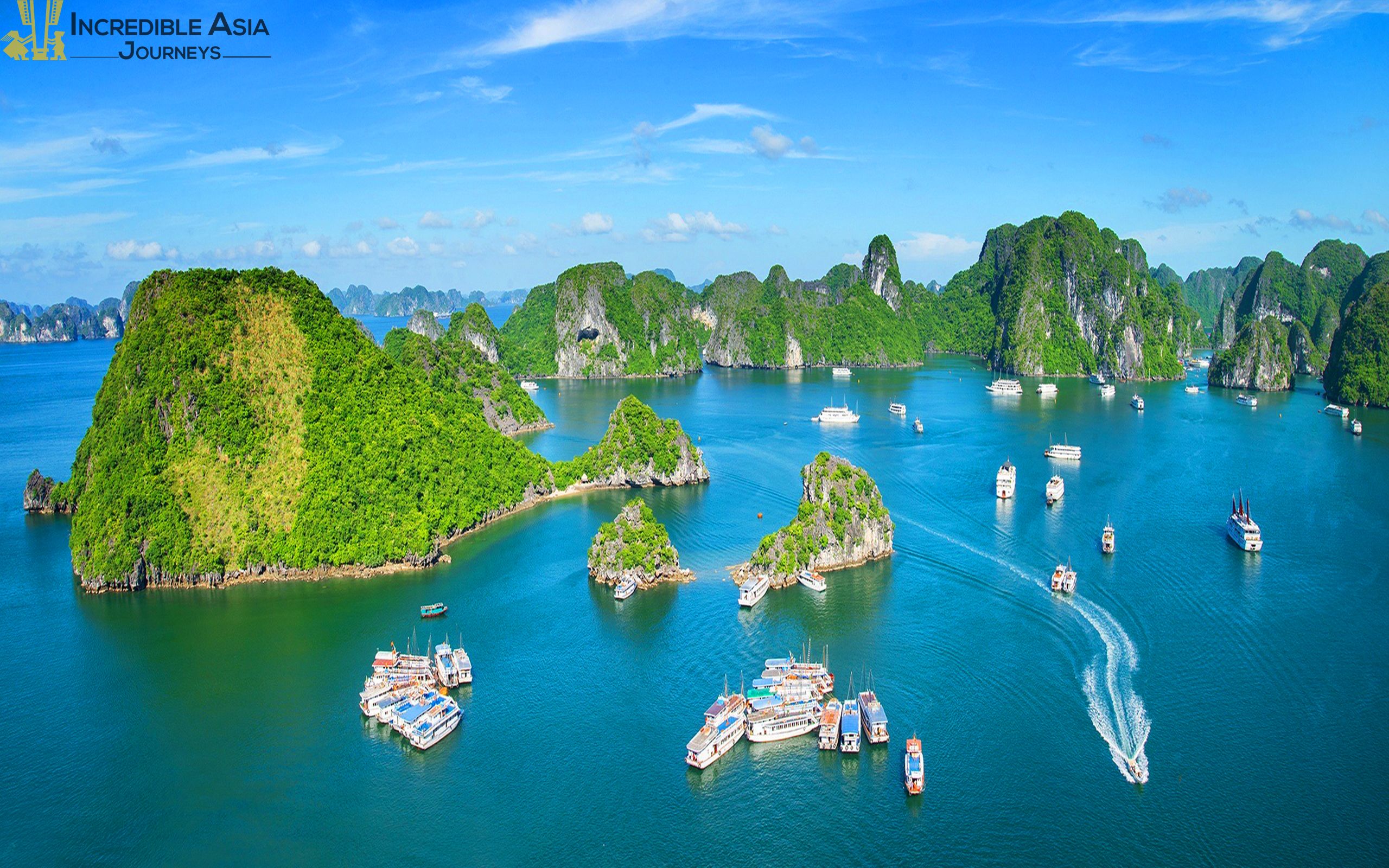 Halong Bay Overview
Tuan Chau Harbour
The fact that Tuan Chau Harbour holds up to 2000 ships at one time and is the biggest artificial harbour in the world makes it sound like a great place to start. The neat rows of companies' waiting lounges look very welcoming and the staff inside look very helpful but step inside and you'll encounter some problems, mainly:
Staff are forbidden to sell tickets
There are clauses in employees' contracts that prohibit the sale of Halong Bay tickets in a face-to-face meeting. This is because company's cannot regulate payment as everything at these kinds of meetings is usually done in cash, meaning there could be no record of you paying the money and this leads very quickly to corruption. Of course, 'rules' are a bit looser in Vietnam, and companies have been known to accept extra guests from the harbour, but you shouldn't buy your tickets at Tuan Chau if you want a legitimate experience of Halong Bay.
Suspicious characters

Another, much more serious reason that you shouldn't buy tickets at Tuan Chau is because of the presence of certain individuals who make it their business to extort money. If you speak to someone at the harbour about a Halong Bay cruise, they have the potential to make it difficult for you to get a decent service for the budget you suggest. A culture of pressuring governs the actions of a lot of people around Halong Bay and you should be cautious while speaking to them. Some individuals have been known to give heavily inflated prices when asked for a quote, and at the point that potential customers refuse and walk away, they can follow them and stand threateningly behind them to ensure that no one else will give them a lower price. When the customer gives up on looking and returns to book the tour, the individual usually puts them on a sub-standard cruise that does not reflect the price that they paid.
Where should you buy Halong Bay tickets?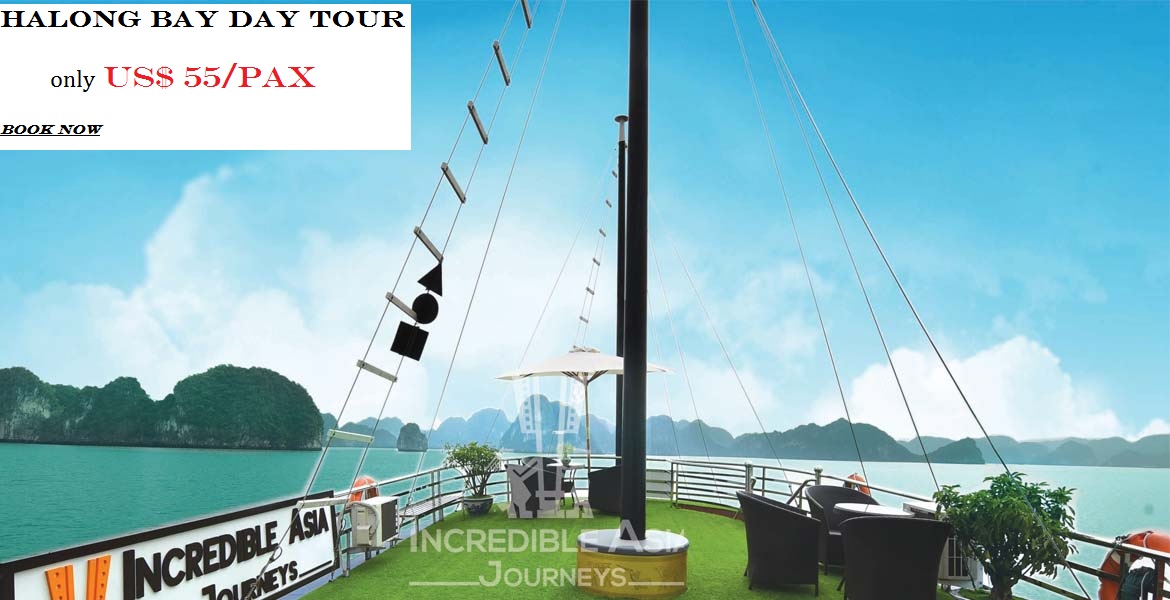 While in-person in Hanoi is an option for buying tickets, nothing beats the efficiency of booking online or over the phone with a respected travel agent. Through this method, you will speak to salespeople and tour experts with very high levels of English who can guide you through the process in a simple and above all, legal manner. Payment is hassle-free and service from the moment of contact to the end of the trip is usually impeccable.