Vietnam Visa is important for travelers who visit Vietnam for holiday or business. Most travelers visiting Vietnam need a visa; however, there are some exemptions for the countries which have reciprocal agreements with Vietnam.
There are different types of visa to Vietnam. They can be single – entry (1 month or 3 months) or multiple- entry (1 month, 3 months, 6 months or 12 months)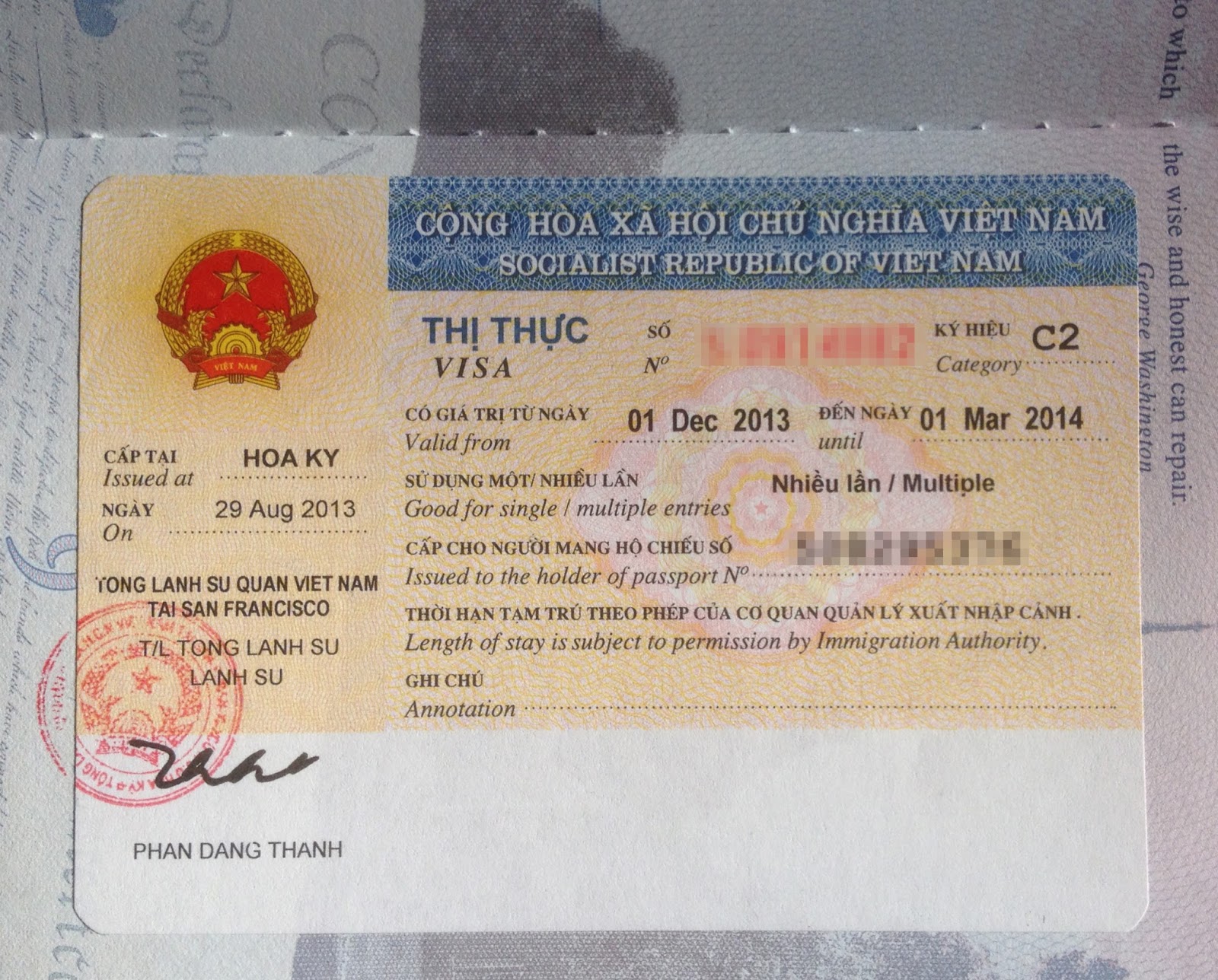 Vietnam Visa
I. Visa exemption is as follows:
The citizens of following countries are NOT required VISA to visit Vietnam for a certain amount of time.
Visa – Free for 30 days: Laos, Cambodia, Thailand, Malaysia, Indonesia and Singapore
Visa – Free for 21 days: Philippines
Visa – Free for 15 days: Japan, South Korea, Denmark, Russian, Sweden, Norway, Finland (a pause between two arrivals is 30 Days).
Visa – Free for 15days: United Kingdom, France, Germany, Italy, Spain (a pause between two arrivals is 30 Days).
Visa – Free for 14 days: Brunei, Myanmar
II. The Exception:
The visitors to Phu Quoc Island are allowed stay on the island less than 15 days without a visa when they travel to the island via any international ports of entry (air and sea). However, if visitors visit other parts of Vietnam after Phu Quoc Island they will need a visa to Vietnam (if they do not have an exemption).
Under Vietnam's visa waiver policy, passport holders from the following countries: Denmark, Finland, Norway, Sweden, Japan, Russia, South Korea, UK, France, Germany, Italia, and Spain are allowed to stay up to 15 days per visit without a visa.
If a secondary entry is required, they must wait for at least 30 days to apply for the next entry.
Passport holders from these countries, who wish to stay in Vietnam for more than 15 days, or enter more than once within 30 days, need to apply for single entry visas for 30 days or multiple entry visas.
III. How to Apply for a Visa to Vietnam?
Options depending upon the nationality and passport of the applicant:
Direct: Visitors can apply for the Vietnam visa in person or by post at nearby Vietnam Embassy/Consulate.
E –Visa: Starting from February 2017 visitors of certain countries visiting Vietnam - This is a new system so we have no advice for this option. Tourists can visit the website: https://evisa.xuatnhapcanh.gov.vn/web/guest/khai-thi-thuc-dien-tu/cap-thi-thuc-dien-tu
Through Travel Company: Tourists can apply for the Vietnam visa online through travel agents like Incredible Asia and the visa stamp will be issued on arrival at the airport (Visa on Arrival). If you choose this option, please see Incredible Asia Journeys Visa on Arrival (VOA) Service below.
Incredible Asia Journeys Visa on Arrival (VOA) Service:
Travelers with Incredible Asia Journeys receive a complimentary Visa Approval Letter to make your trip a little easier! Visa on arrival is the easy option for you to get Vietnam Visa, especially if you are pressed for time or have no Vietnamese Embassies in your area.
If you do not travel with us and just require the Visa Approval Letter the fee is reasonable at the rate of USD $15 / person only for most of the nationalities (Please contact us for more detail for a visa to Vietnam).
If you choose the VOA service, please follow the steps below:
1. Please send us the information as below:
- Arrival and departure dates:
- Your Name (As printed in your Passport):
- Gender:
- Date of Birth: MM/DD/YY
- Passport Number:
- Expiration Date:
- Nationality:
- Copy of your passport: (scan and send an email to us)
Note: Your passport must be valid for 6 months beyond your travel date, and there must be at least 2 blank pages left on your passport.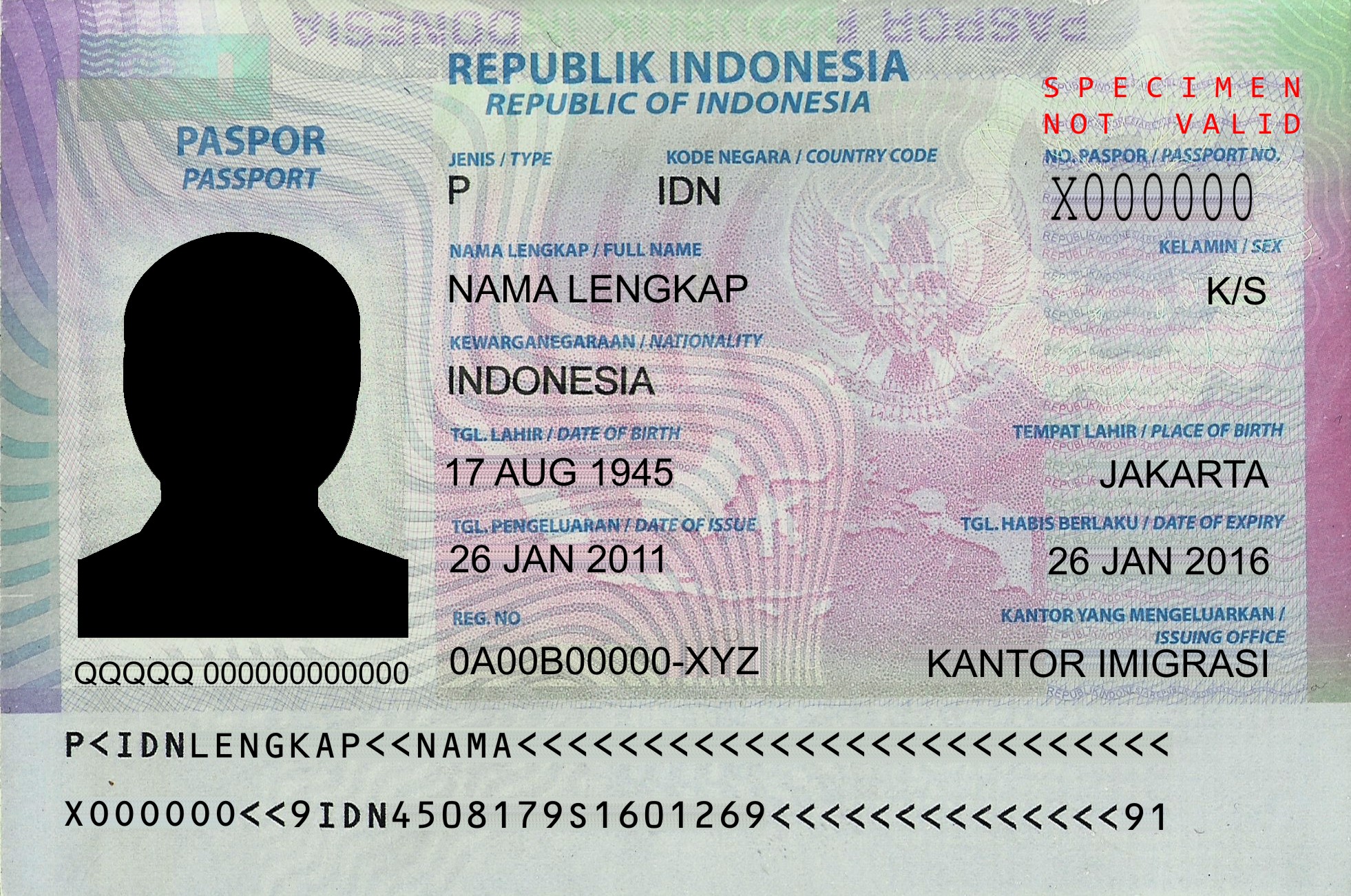 Passport information
2. Prepare the documents:
. Once we receive your information, we will apply for the visa letter for you and send you the letter by either email or fax. This usually takes about 3 – 4 working days.
. Please prepare 2 photos (6 cm high x 4 cm wide – white background, no glasses, no facial expression).
. To save you time at the airport we may send you the Visa Application Form (this form can also be assessed at the airport) via email which can be printed and filled in advance.
. It is essential that you bring a copy of your visa approval letter (you may be required to show this when you board the airplane), 2 passport - sized photo, the application form and the valid passport with you on your holiday to Vietnam.




Visa Aplication form
3. On Arrival at the airport:
Upon arrival at Vietnam International Airport ( in Hanoi, Da Nang, Nha Trang, Ho Chi Minh City) please show your passport and these forms ( Visa Approval Letter, Visa Application Form and photos) at the Visa on Arrival counter and pay the immigration officers the stamp fee(cash only). The immigration officers will return your passport shortly with your visa stamp. The fee is as below:
* USD$ 25 for 1-month single entry & 3-month single entry
* USD$ 50 for 1-month multiple entries & 3-month multiple entries
* USD$ 95 for 6-month multiple entries
* USD$ 135 for 12-month multiple entries
(Please note that the visa on arrival option is not applicable to Chinese citizens. Citizens of China need to get their visa stamp at the Vietnamese Embassy in China before being allowed to enter Vietnam)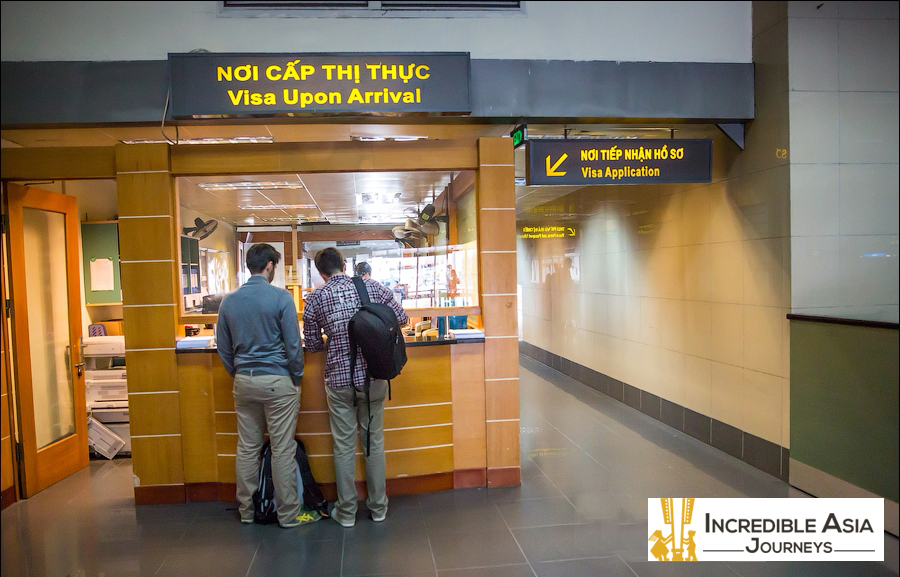 Visa Upon Arrival at Noi Bai International Airport
Note:
- The Vietnam Visa on Arrival to Vietnam only works when you arrive by plane to the International Airports of HCM City, Hanoi, Danang, Nha Trang.
- If you travel to Vietnam from Laos or Cambodia via land (boat or drive), please have the Visa in advance. That is because of service at those borders is complicated and slow.